---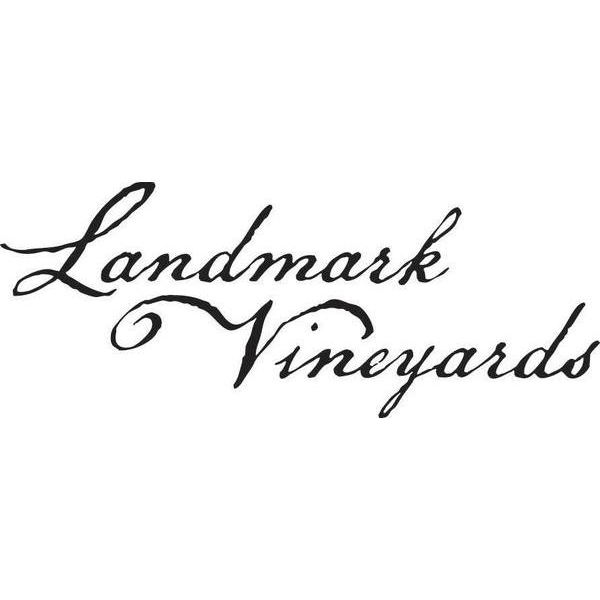 Landmark Chardonnay Overlook 2015
---
Critical Acclaim
TP93
Tasting Panel
From its canary-yellow hue to its nose of honey-butter, chamomile and melon, this is a truly "landmark' vintage for this wine. Forty-two individual lots were sourced from 24 vineyards throughout Sonoma County, aged for ten months in Frenchj oak (25% new) and fermented with native yeasts for complexity. 2015 was the winery's earliest harvest in its 25-year history. On the palate, the graceful herbal notes of lemon verbena are soft and floral, with honey-nutty notes of lanolin alongside. Texturally creamy, with a cookie-butter quality, the wines is round and opulent with a toasty finish.
Winemaker Notes
Aromatic with ripe fruit of lemon, green apple with creme caramel and toasty oak. The palate is rich and textured with ripe fruit and lemon tart on entry, subtle herbal notes with mandarin orange join on the mid-palate with lingering complex fruit and toasted elements lingering on the long, crisp, refreshing finish.
The 2015 Overlook Chardonnay is mouth-filling, but refreshingly crisp and balanced and makes a perfect pairing to a fettucine alfredo with grated lemon zest and a twist of cracked pepper, or with a simple grilled swordfish fillet with basil lemon butter.